Women's Leadership Network
Connect with Women in Packaging and Processing
Packaging & Processing Women's Leadership Network (PPWLN) Event at PACK EXPO Las Vegas
Tuesday, September 28
The New World of Work
Everyone has had to work differently over the past year due to the pandemic, but COVID-19 was a tipping point for some other transformations occurring behind the scenes. Specifically, a transition to digitalization and more automation on the plant floor, the push for workforce diversity and gender parity, as well as a new generation (Gen Z) who are starting their careers as digital natives and who are socially-focused and care passionately about the earth and equality.
Thank you to our event sponsors: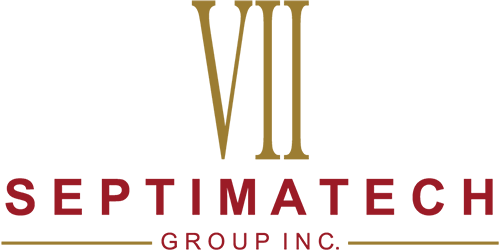 ---
2020 Events
When Jan Tharp took over as president and CEO of Bumble Bee Seafoods, she inherited a company embroiled in turmoil related to a price-fixing scandal from former executives, lawsuits and bankruptcy. In the midst of all of this, Tharp was on a mission to rewrite the company value statement and develop a pipeline of new seafood products, all while navigating the company's sale to FCF Co. Tharp has turned the company around and is now charting a successful path forward focused on new product development, sustainability and putting the customer first. During PACK EXPO Connects' Jumpstart program, Tharp shared how she started her career as a packaging engineer and has been able to lead through hard times while maintaining empathy, transparency and open communication.
Financial Empowerment and Fixing the Broken Rung
The struggle continues when it comes to gender parity in corporate America. And, while there are signs of progress—as more women are in senior leadership roles than five years ago—research shows that there is an issue of inequality in the workplace. The McKinsey Global Institute (MGI) "Women in the Workplace 2019" report states the biggest obstacle to advancing women's careers is not the glass ceiling, but rather the broken rung—that entry level position where women get stuck.  The Packaging & Processing Women's Leadership Network breakfast at PACK EXPO East took a closer look at the data, exploring inclusiveness and workplace diversity, which, when embraced, results in financial empowerment for individuals and the organization as a whole.
Two keynote speakers addressed the issues of the "power of parity" and accelerating gender equality through investment strategies.